MASTER ELECTRICIAN
Mike Bickimer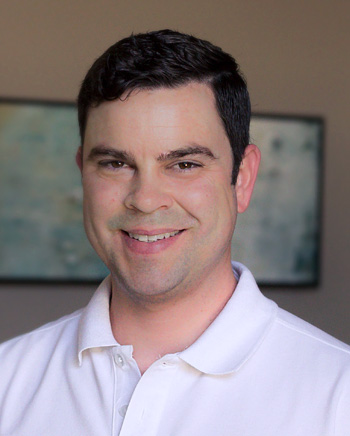 Mike Bickimer is the owner of Bickimer Electric and TVE. Mike has been in the trades since 1996. He grew up working for various subcontractors under his fathers' construction company. He fell in love with the electric trade and focused on that since 2004. Mike started out as a residential electrician and then went on to master the commercial and industrial side of electricity as well. Mike became a master electrician in 2012. There isn't an electrical issue that Mike can't solve virtually.
Mike is the proud father of three. Mike and his wife, Melissa Bickimer, are also heavily involved in the community. They are board members of both the Promise of Learning Foundation and Joseph's Way, two organizations dedicated to helping secular and religious charities achieve their goals.
Charities Mike and Melissa have supported through these boards include Kids TLC, the KCK Foundation for Excellence, Bishop Ward, Holy Spirit, KCKCC, Morning Glory Ministries, the Will to Succeed Foundation, and many more.