All the Expertise and Knowledge of a Local Electrician at a DIY Price
Stop wasting your money on expensive and unnecessary services calls – use The Virtual Electrician instead and gain access to highly-qualified professionals in the palm of your hand.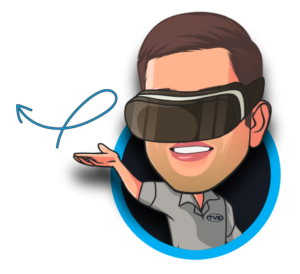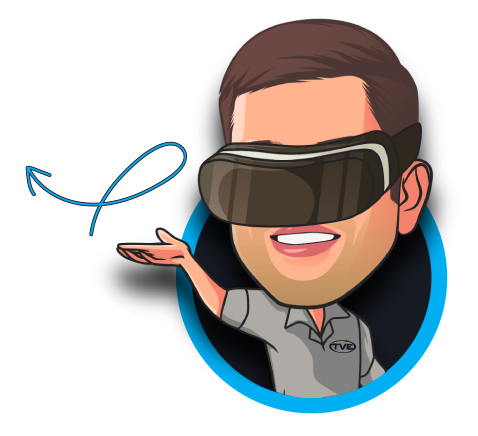 Quick Fix, Increase Knowledge, Massive Savings
Our master electricians are on hand to help diagnose and repair your problems at a much cheaper rate than the average local electrician. We offer one-time calls as well as subscription based plans.
Video Subscription:
All encompassing VIDEO PACKAGE – 6.99/MONTH
All encompassing video PACKAGE WITH VIRTUAL SERVICES – $30/MONTH ( UNLIMITED CHAT WITH VIRTUAL ELECTRICIAN; 8-5 CT)
Here's why so many people think The Virtual Electrician is the obvious choice:

Most problems solved in under 30 minute
No call-out charges
Book a time that suits you
Easy to understand instructions
Gain useful, reusable skills and knowledge
No face-to-face contact maintains social distancing
Work in the comfort of your own home
$79
(TVE Call must be paid for prior to meeting with Electrician, $79 for a call up to 30 mins, then $2 per minute thereafter. *Most calls take less than 30 minutes.)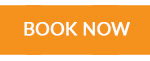 Have to charge you for time travelling, and for the work, even for a 5 minute job
Large call-out charges, even for quick fixes
You have to fit in with their schedule
No visibility or knowledge of what they've done to fix the electrical problem
Have to call another electrician if problem reoccurs
Hard to maintain social distancing with a service person who visits multiple homes per day
$321
(Average cost according to Home Advisor)

Do I Get My Money Back if We Can't Solve the Problem?
In some cases there will times where you need a licensed electrician to perform the work requested. In those cases we will schedule an electrician to come out and fix the problem. The fee for the virtual electrician will be deducted from the service call. There will be no refunds and the electrician used must be selected by TVE.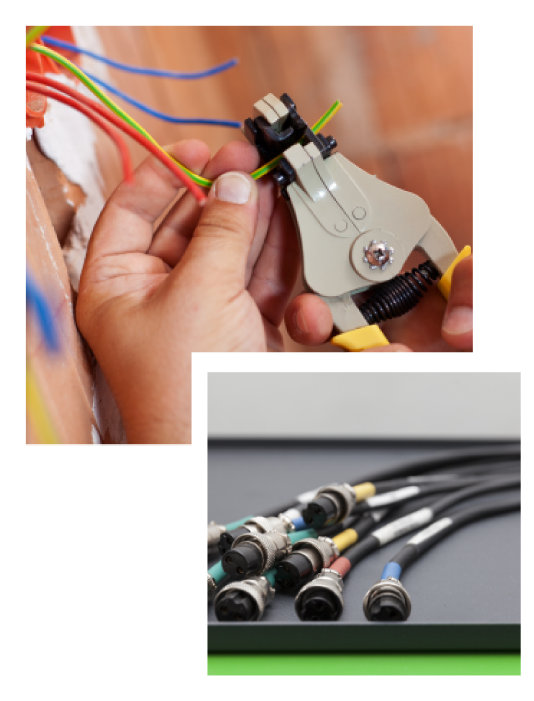 MORE THAN 5X CHEAPER
More Than 5x Cheaper than a
Local Electrician
Using The Virtual Electrician to diagnose and repair your electrical issues could save you 100's of dollars compared to a traditional callout, based on a 2020 Home Advisor survey of average costs in the US.
In fact, as our master electricians are able to solve your electrical issues in less than 30 minutes on average, you'll pay just $79. That's a huge saving of over $260 based on what you could be paying to call out a local electrician.
No wonder more and more people are
choosing The Virtual Electrician every day.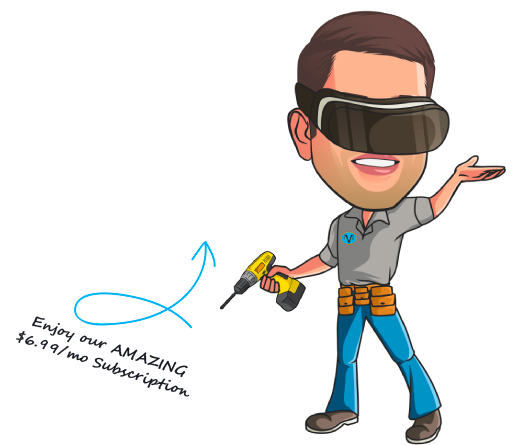 QUICK & EASY
A Quick, Easy Fix and Massive Savings… What's Not to Love?
There's nothing worse than taking time off work, waiting around for hours for an electrician to arrive, only to find that it's a 5 minute fix and now you're faced with a huge bill for the pleasure.
Why call out a local electrician when you can fix your electrical issue yourself (with the help of a team of certified professionals) and save hundreds of dollars at the same time?
The accomplishment you'll feel at having completed the job yourself is only second to the reassuring knowledge that you found the best deal going.
Use our no-fuss booking system to schedule an appointment at a time that suits you, and repair your electrical issues yourself quickly and without any fuss…