LEAD ELECTRICIAN
Jeremy League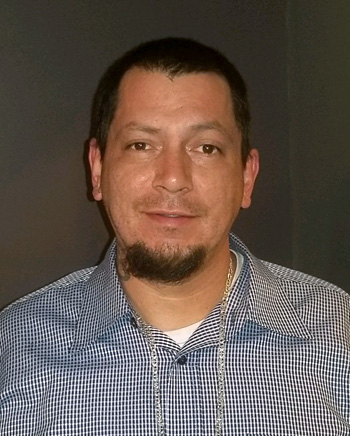 Jeremy League is the owner of League Electric. He has been an electrician since 1998. Jeremy started his professional career as an electrician has loved the trade ever since. He started off by doing residential new construction. After becoming proficient on the Residential side, he started doing Commercial and Industrial work. He built up his skills and eventually went on to start his own company in 2015.
Jeremy specializes in troubleshooting the toughest residential electrical problems.
Jeremy is a family man. He is a father of two boys. He enjoys coaching their little teams and going on camping trips. His favorite hobby is BBQing.